Our 2016 Honey is

Sold Out !!



We only use natural food grade products in the working of our hives.
We have a small number of hives so we can take the extra time needed to use natural methods in controlling the honeybee parasites.

We do not use any miticides in any of our hives.
Please email us if you would like information on our hive maintainence practices using natural methods.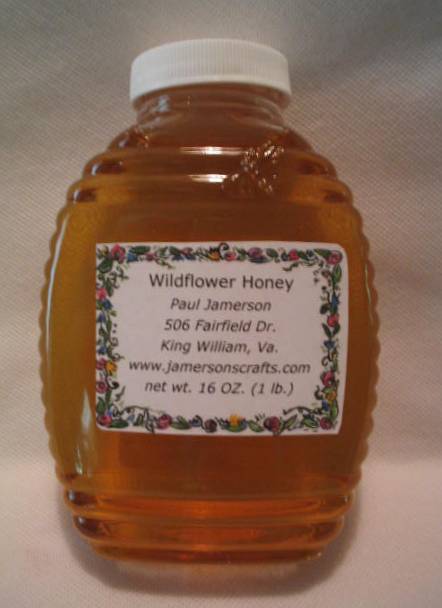 1 Lb. plastic jar of wildflower honey with pressure sensitive seal to prevent leakage during shipping. This is an amber colored, mild, fruity flavored honey.
Honey is non returnable.
Your cost $9.00 each.